Week off from work = Lots of Car things
08-15-2011, 10:20 PM
(This post was last modified: 08-15-2011 10:24 PM by Feeder.)
Feeder
Super Moderator
Posts: 1,770
Feeder
Feeder UK


Week off from work = Lots of Car things
Spent the first few days down in Louth area. Nice wee part of the world. England does pub food soo much better than up here was what I came back up the road thinking.
Was down for Cadwell Park trackday. Must say, I didn't enjoy the track as much as other circuits (Back to the 'ring next year). It was fun, just not a track I liked. Just seemed far too narrow for a car trackday.
Only the one pic so far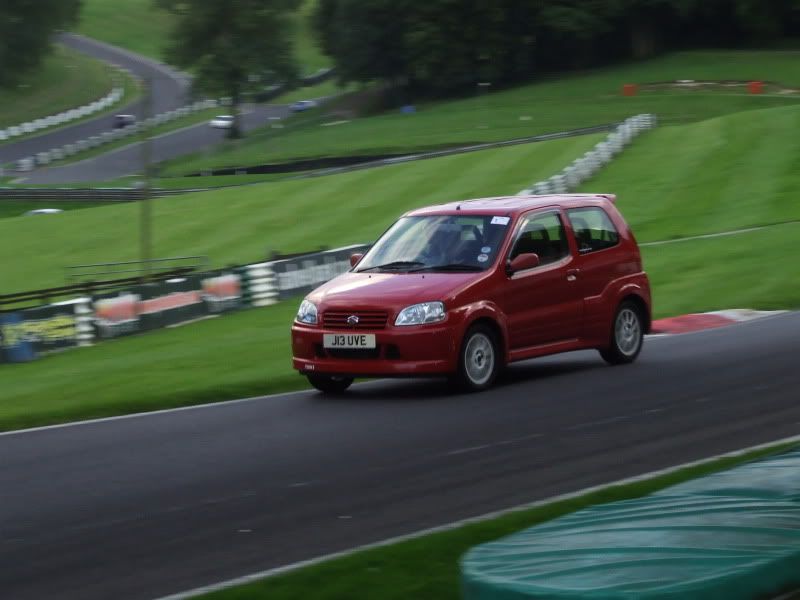 Then onto Sunday. Went through to the East Coast for the Italian Car and Bike Show.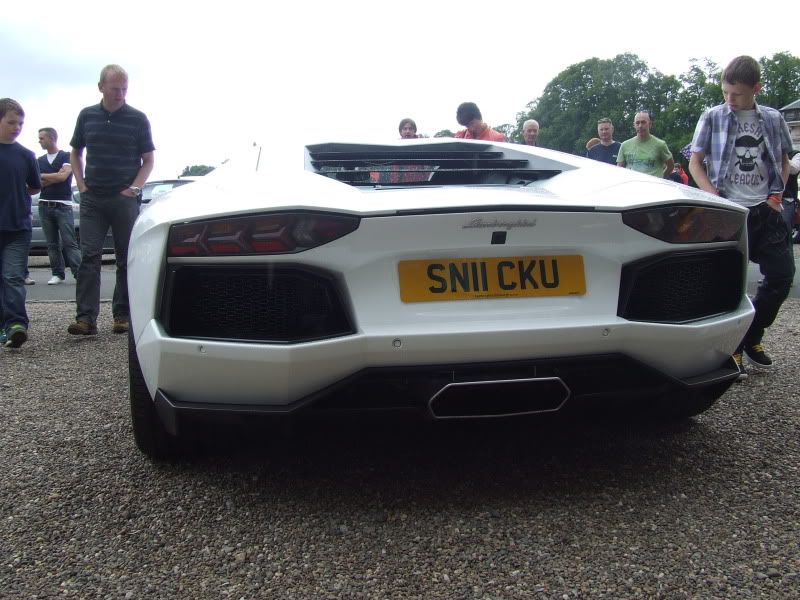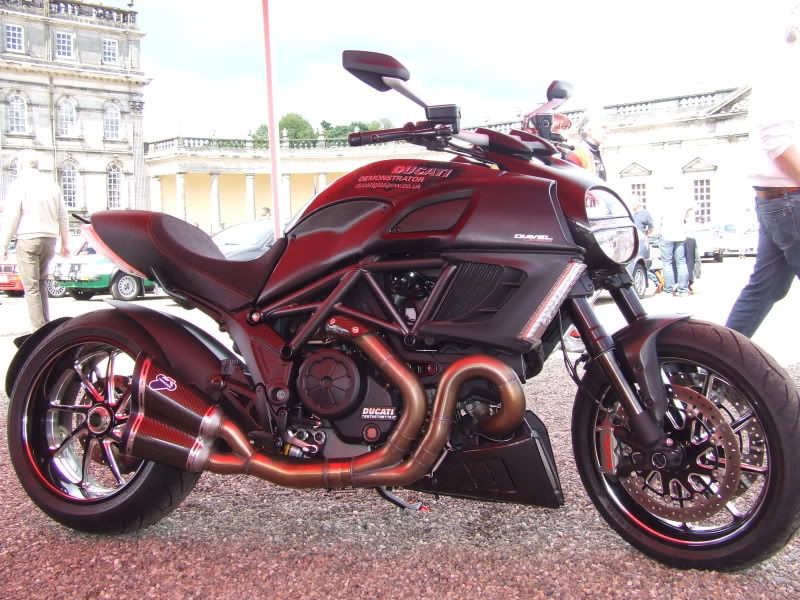 There was lots of the new range of Ferrari's, but for me the F40 is the King. Just a stunning piece of kit. Lot of the Abarth 500's, but strangely not a single calssic 500 which I was disappointed in tbh. Just means next year I'll need to do my best to change things!
08-16-2011, 09:51 AM
Sporran
Administrator
Posts: 5,520
artois
SporranUK
7214 5274 3207 7112

RE: Week off from work = Lots of Car things
thats a mean looking duke!
---
There are 10 kinds of people in the world, those that understand binary and those that don't.